Chiropractor Steven Ries D.C.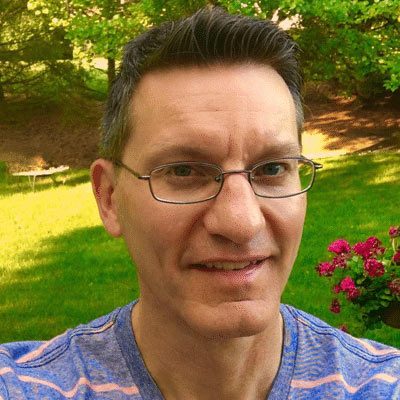 Dr. Steven Ries completed his undergraduate studies at the University of Buffalo and went on to complete his Doctor of Chiropractic degree at New York Chiropractic College. He has been serving the Lancaster area since 2000. Dr. Ries' passion for health, fitness, and athletics was the driving force in his decision to become a doctor. He wanted a profession that would allow him the opportunity to help people achieve their functional health goals.
This includes getting rid of pain, improving fitness level, and proper nutritional habits for healing and weight loss. Dr. Ries truly believes his calling is to help people Improve Their Quality of Life.
During his time playing sports, Dr. Ries had several injuries and chronic pain for several years. This experience has given him empathy for others in pain and has pushed him to seek out the best treatment methods for his patients. He has taken numerous postgraduate courses on nutrition, advanced muscle and fascia treatment techniques, management of sports injuries and auto injuries, laser therapy, and has become a "Certified Practitioner" of the Kennedy Spinal Decompression Technique.
OFFICE HOURS
---
Monday
8:30am - 6:00pm

---
Tuesday
Closed
---
Wednesday
8:30am - 6:00pm
---
Thursday
8:30am - 6:00pm
---
Friday
8:30am - 12:00pm
---
Saturday
Closed