Chiropractor Lancaster PA
Welcome to UltraHealth Chiropractic in Lancaster. Chiropractic care is one of the most important aspects of healthcare in order to achieve optimal health. This article is designed to showcase how your Lancaster chiropractor can provide beneficial care for both you and your loved ones.
Welcome to UltraHealth Chiropractic
Chiropractic care is based off the concept of eliminating a misalignment of the spine. A properly aligned spine can help ease many different physical conditions including, but not limited to, muscle strains, pain in the neck or back, and even headaches or migraines. Chiropractors use a strategic and effective approach in repositioning a misaligned spine back to its correct shape in order to achieve lasting results.
HOW CAN CHIROPRACTIC CARE IN LANCASTER HELP YOU?
Most people are under the impression that chiropractic care is only for back pain. This is a common misconception as issues such as carpal tunnel, work injuries, auto injuries and many others can be treated through a chiropractic-based approach.
Common Symptoms Chiropractic May Help...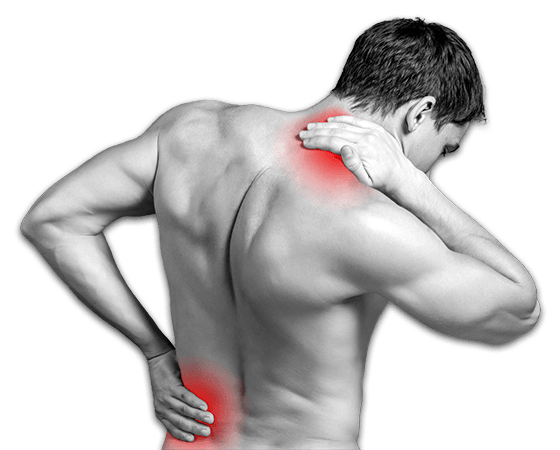 MLS LASER THERAPY SEMINARS IN LANCASTER

We are offering free MLS Laser Therapy information sessions at UltraHealth Chiropractic. Dr. Ries will give a brief presentation, followed by answering questions and discussing how the laser is applied to specific conditions. This is an opportunity for prospective patients to meet Dr. Ries and discuss treatment without scheduling an appointment. The information sessions will be held at UltraHealth Chiropractic. If interested, call our office at (717) 396-9440.

WHAT KIND OF TRAINING DOES A LANCASTER CHIROPRACTOR HAVE?

In order to become a chiropractor one must complete a minimum of four years at an accredited chiropractic institution. Before being able to attend chiropractic school, it is required to have an undergraduate degree in a basic science or a number of years of experience in a different but relevant health profession.

Students working through the program to become chiropractors must log at least 4,200 hours in the classroom and also must, at minimum, undergo 1,000 hours of supervised training in a clinic. These supervised hours are used to teach how to diagnose specific conditions and what treatment techniques to use in order to bring the body back to its full potential.

Our team at UltraHealth Chiropractic is dedicated to helping you reach optimal health and we look forward to meeting with you in order to design a personalized plan that meets your needs.