MLS Laser Therapy in Lancaster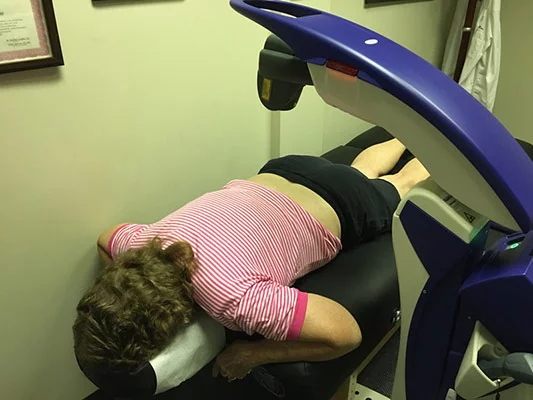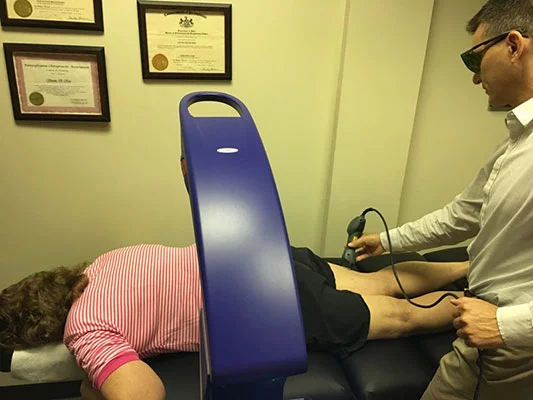 Call today to schedule your FREE Chiropractic or MLS Laser Therapy Consultation! Limited time offer
MLS Laser Therapy in Lancaster is an advanced laser technology that works to eliminate pain and reduce inflammation in the body in a safe, painless, and non-invasive way.* This therapy utilizes dual wavelengths of infrared light to penetrate deep into the tissue and stimulate regeneration at the cellular level.
Understanding MLS Laser Therapy in Lancaster
MLS Laser Therapy can Effectively Treat:
Pain & bruising*
Tendon & ligament injuries*
Muscle strains & tears*
Degenerative joint conditions*
Musculoskeletal disorders*
Pre & post-surgical conditions*
Inflammatory pain*
Certain neurological conditions*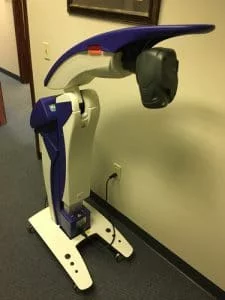 Benefits of MLS Laser Therapy:
Rapidly reduces pain*
Strong anti-inflammatory*
Improves blood circulation*
Quick Recovery of:

sprains & strains*
the structure and function of an injured region*
swollen areas and surface injuries, such as wounds and ulcers*
We are proud to be on the medical technological forefront by offering MLS Laser Therapy. We have invested in the very best technology as a key component of our continuing quest to offer you the finest in health care. To read more about laser therapy visit our FAQ page.
*Individual results may vary
OFFICE HOURS
---
Monday
8:30am - 6:00pm

---
Tuesday
Closed
---
Wednesday
8:30am - 6:00pm
---
Thursday
8:30am - 6:00pm
---
Friday
8:30am - 12:00pm
---
Saturday
Closed